The Most Trusted Residential Cleaning Services in New Jersey
What if there was a simple way to keep your house clean and sanitized? As far as cleaning your home is concerned, it is certainly a challenging task. With a busy schedule to keep, house cleaning is not something that is not on your list of priorities. But then, cleaning your home is one such aspect that you must never compromise with. It is here that Precision Power Wash can step in. As a leading provider of residential cleaning services in NJ, we have got everything covered for you.
Precision Power Wash offers a variety of cleaning solutions that are further customized to suit your individual needs and preferences.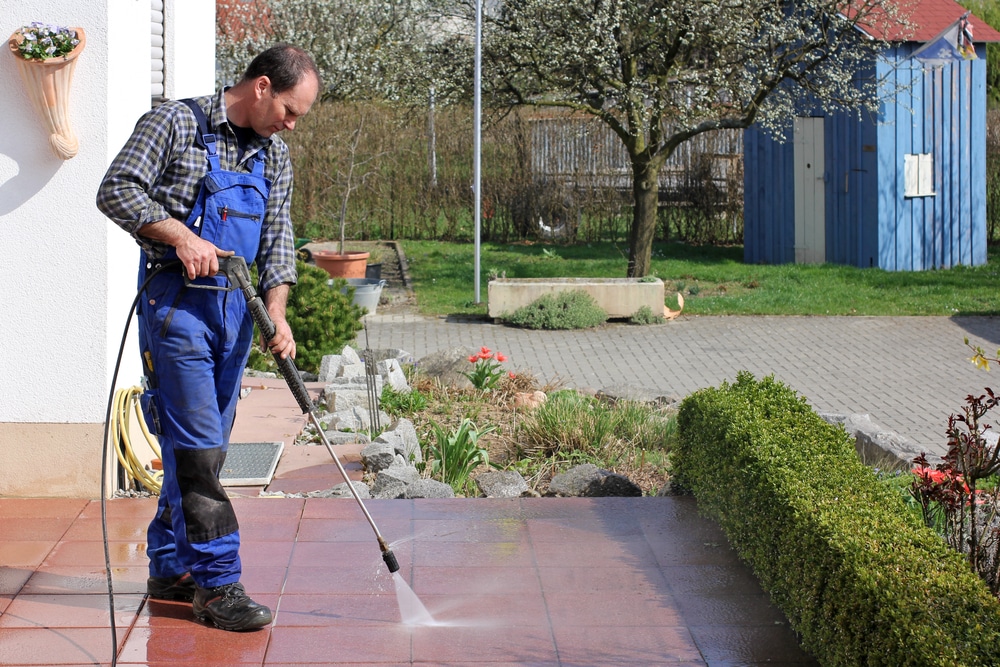 Exceptional Residential Cleaning Services of the Highest Order
We specialize in cleaning every type of home exterior, including vinyl siding, brick, stucco, and Dryvit. Moreover, we have developed a unique 3 step process that involves:
1. Applying undiluted soaps on the exteriors one section at a time.
2. Washing down with 180-degree hot water.
3. Rising down to remove residual soaps and cleaners.
The process ensures a deep clean that will last for a long time. Since cleaning your home is almost a sacred affair, our professionals will make it a point to treat your property as their own. Rest assured, with our cleaning services; you will have the desired peace of mind. Moreover, our affordable and convenient home cleaning services will go a long way to exceeding your expectations. As a prominent residential cleaning company in NJ, it is our responsibility to address your concern by offering the best-in-class services.
Professional and Reliable Residential Cleaning Services in New Jerse
So, how often do you clean your home? Since you do not necessarily have the time, the best you can do is seek help from professional cleaning services in NJ. Keeping your specific concerns in mind, our team of professionals will be available to help you. Depending on the circumstances, you will have the flexibility to utilize our residential cleaning services on a weekly or monthly basis. Our detailed and comprehensive residential cleaning services are something that makes us stand out from the rest of our competitors.