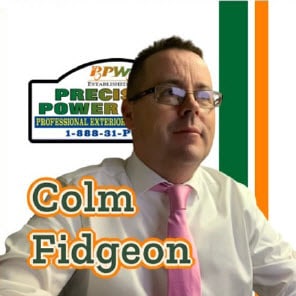 Colm's Corner
Greetings!  Thank you so much for taking a minute to read PPW's April 2020 newsletter so we can share updates about our ongoing commercial and residential exterior sanitization and equipment in South Jersey.  First of all, I hope you & your family are staying safe & healthy & we are staying busy doing what we can to keep our communities safe.  During these challenging times, I want to assure you that Precision Power Wash & the Precision Brands remain open for business & ready to assist you in all of sanitation, sterilization, & cleaning needs.  From our exterior cleaning services & products at Precision Power Wash to commercial strength soap, we have what you need to keep your space clean& you & your family healthy.  If we can be of service to you, don't hesitate to contact me at:  [email protected] or call 1-888-31-POWER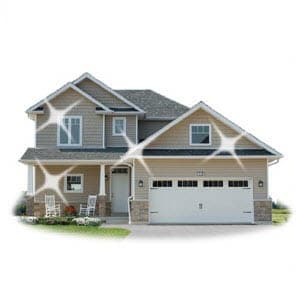 Precision Power Wash is Ready to Help You
Precision Power Was remains OPEN to sanitize your building exterior using our 5-step, hot water, & sanitizing solution process.  Our technicians will wash each section of your home FIVE times using our undiluted, efficient, & environmentally friendly soap, applied directly onto the building.  Contact us at 1-888-31-POWER for your hassle-free quote & get your building clean!  Pay online & have no contact with our dedicated crew.  Sanitize, sterilize, & clean with Precision Power Wash.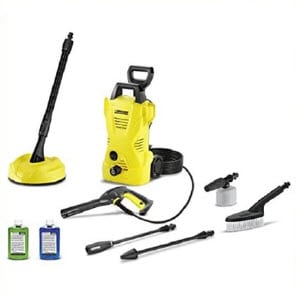 Residential Power Wash Equipment Sale
Sanitize, sterilize, & clean your property with products by Landa, Shark, Kärcher Home & Garden, & Legacy Power Washing, we are proud to offer a wide selection of commercial quality cleaning equipment perfect for your own exterior home cleaning products.  Get professional results from our professional equipment when you purchase from Precision Power Wash.  Check out our full catalogue of equipment & supplies www.precisionsoapstore.com Contact us at 1-888-31-POWER to arrange contact-free pick-up from our Somerdale, NJ warehouse & store.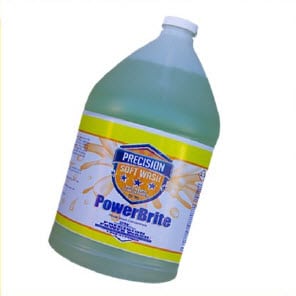 No Time Like Now to Stock Up on Soap & Bleach
We are proud to offer online sales on our most effective cleaning solutions, eco-friendly detergents, & customized application equipment to help you sanitize, sterilize, & clean.  All of our products are made in the USA & feature the quality you have come to expect from the Precision Power Wash family of companies.  We offer a full line of soap products perfect to clean any surface or space.  Explore our online store at:  www.precisionsoapstore.com & place your order today!
List of Services
We're ready to sanitize & sterilize for you.
Condo & HOA Complexes
Soft Wash Roof Cleaning
Public Space Sanitization
Parks, Playgrounds & School Sanitization
Deck Washing/Staining
Fence Washing/Staining
Drivet/Stucco Cleaning Specialists
Patio/Paver/Concrete Cleaning/Sealing
Gutter Cleaning
Pool Decks
Exterior Window Washing
Tennis Court Cleaning
Solar Panel Cleaning
Parking Garage Cleaning
Gum Removal
Graffiti Removal
Premium Grade Soaps
CALL US TOLL-FREE TODAY
1-888-31-POWER